call: Project Hall – exhibition opportunity on Taiwan
Deadline: 30 April 2020
Call for entries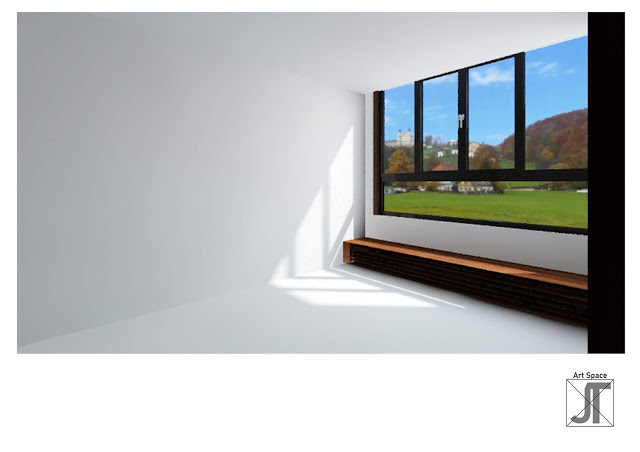 EXHIBITION OPEN CALL – Open Call for the Project Hall – 2020.
J-Third Art Space exhibition open calls provide artists the opportunity to show new work in our Project Hall. The proposals are reviewed by our curator and a rotating jury of artists that have previously exhibited at J-Third Art Space. J-Third Art Space provides curatorial guidance, documentation, advertising and space.
GENERAL GUIDELINES
J-Third Art Space is committed to presenting new work. Proposals should include artwork that has never been presented in Taiwan. We present artists working in any medium and any stage in their career.
SUBMISSION REQUIREMENTS:
-Project description
-General artist statement (max. 250 words)
-CV or Resume and contact information
-Portfolio to showcase previous work (max. 10 pages)
Applications all of the above are to be submitted digitally (max. 5 MB) and be written either in English or Mandarin to the following address: j3artspace@gmail.com
More Info:
https://j3artspace.blogspot.com/2020/01/OpenCallforProjectHall2020.html