call: animateCOLOGNE 2018
deadline: 19 December 2017
Call for entries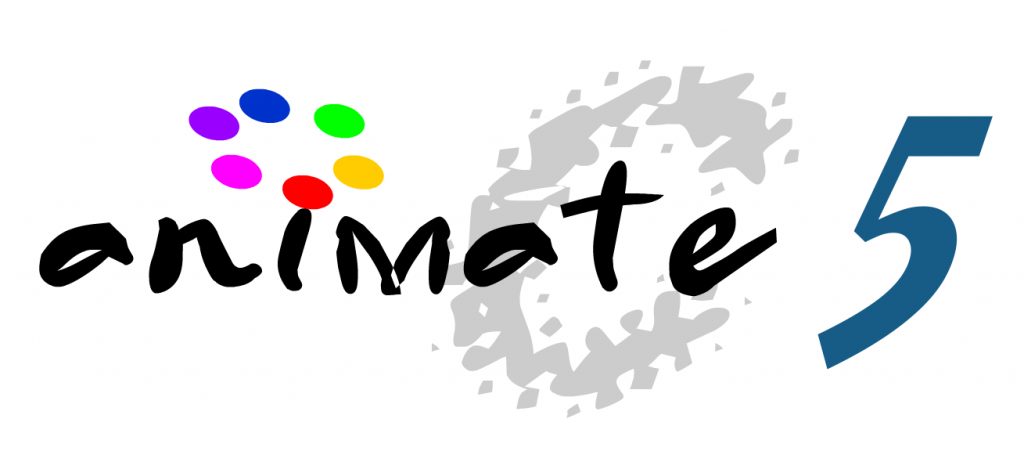 5th animateCOLOGNE – Cologne Art & Animation Festival (aC5) to be part of "THE W:OW Project – We Are One World" – http://wow.engad.org
Founded in 2012 by Wilfried Agricola de Cologne in the framework of CologneOFF – the international festival network – operating since 2005 from Cologne/Germany- animateCologne – Cologne Art & Animation Festival – would like give the animation more attention, relevance and space as a particular artistic expression, thus the focus is directed to non-commercial, experimental artistic representation and concepts in order to bring animation forward to both – art & moving images, as well as contemporary art.
aC5 – would like to demonstrate the diversity of the artistic animation as a global language connecting people from all continents, cultural and social backgrounds.
aC5 – is looking for
– animated art contents in digital video in all its variety witin the wide range of interpretations of the topic "We Are One World"
– new and experimental approaches in transforming artistic concepts via animation into the language of the "moving images"
aC5 – is inviting film & video creators – to submit up to 3 works of experimental forms of film and video art – (exclusively) online by using the entry form below.
—>
—————————————————-
Regulations
—————————————————-
– Deadline: 19 December 2017
– Welcome are mono-channel videos by film and videomakers from all countries on the globe
– Duration: max 10 minutes (exceptions possible on request)
– The full-length films/videos may originate from the years 2008-2017 – excerpts of videos or films are not accepted!!
– Max 3 films/videos may be submitted.
– Productions using language and/or text other than English need English subtitles.
– The preview copy has to be uploaded online via WETRANSFER http://www.wetransfer.com the download link has to be submitted
– For preview eligible: only Quicktime . mov (H264 codec only), mp4, avi, wmv, mpeg2 or Flash video flv – [Size HD or SD] – minimum720x 576 (PAL) or 720×480 (NTSC)] – For screening only HD versions are eligible.
———————————————
Entry Form – please cut and paste
Please use for each video a new entry form
———————————————
1.
artist/director
a) full name
b) address
c) email, URL
d) short bio (max. 100 words, English only)
2.
film/video
a) title English – original (max 3 works)
b) URL – download link WeTransfer or Vimeo
c) year of production
d) duration
e) work synopsis (max. 100 words/submission, English only)
f) 2 screenshots for each submitted work (jpg, HD 1920×1080 px)
Please add this declaration & sign it with your full name & email address
\
I, the submitter/author, declare to be the holder of all rights and permissions on the submitted work. In case the work is selected, I give – until revoke – animateCOLOGNE – the permission to include the work in the festival context for screenings /exhibitions (physical/virtual) free of charge and use screenshots for non-commercial promotional purposes. Until revoke means, the signing author can remove the video after the screening period at any time.
//
Please use for each submission a separate entry form
Please send the entry form as plain email text to
artvideoKOELN@gmail.com
subject line: animateCologne 2018
the video and the screenshots (jpg, size 1920×1080 (HD)
upload via WETRANSFER – http://www.wetransfer.com
///////////////////////////////////////////////////////////
animateCOLOGNE 5
Cologne Art & Animation Festival 2018
CologneOFF International Festival Network
http://coff.newmediafest.org
operated by artvideoKOELN international
http://artvideo.koeln
directed & curated by
Wilfried Agricola de Cologne
artvideoKOELN (at) gmail.com